RJW Engineering is proud to sponsor Nathan Ward Racing.
About Nathan Ward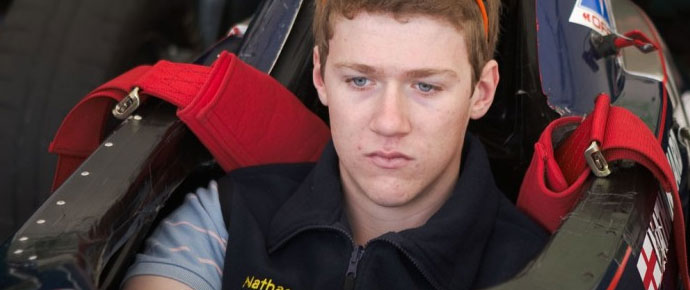 Born in 1988, Nathan Ward quickly developed a love of speed. At the age of 13 months he was on ski's in the French Alps, and has been at least once a year ever since. Quickly progressing to competition standard, it was thought that skiing would be the only sport for him. That was until one day he found himself on a quad bike, and from that point on it was always going to be motorsport that would be his passion. Whilst on holiday in Ibiza aged 9, Nathan had his first taste of Go-Karting and it was obvious from the outset that he had a natural driving ability. Another of his interests is SCUBA diving, and he is currently part way through his next qualification to become a certified diver.
About Golden Bull Racing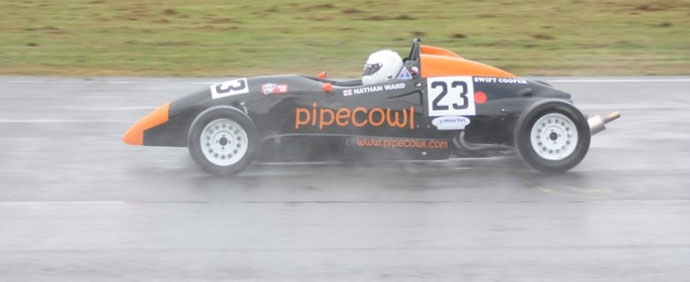 When Nathan started racing in 2003, it was clear that he was capable of great things. Starting in the Formula Junior TKM category at the Whilton Mill Kart Club, he progressed from a novice to a front runner within just one season and since then there has been no stopping him. Now competing in the TKM Extreme category, he has shown his skill and finesse every time he gets on track. 2009 saw Nathans biggest challenge as he entered the world of single seater racing, by competing in the Castle Combe FF1600 Championship followed by an impressive showing in 2010 by finishing an incredible 2nd in class and 5th overall. In 2011, the scene is set for even greater success as he returns to Castle Combe with the intention of improving even further.